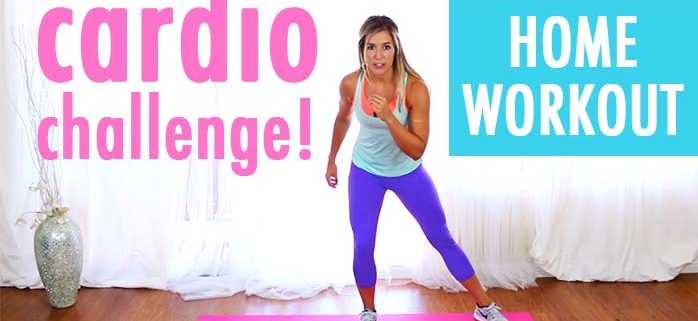 Cardio Workout Challenge at Home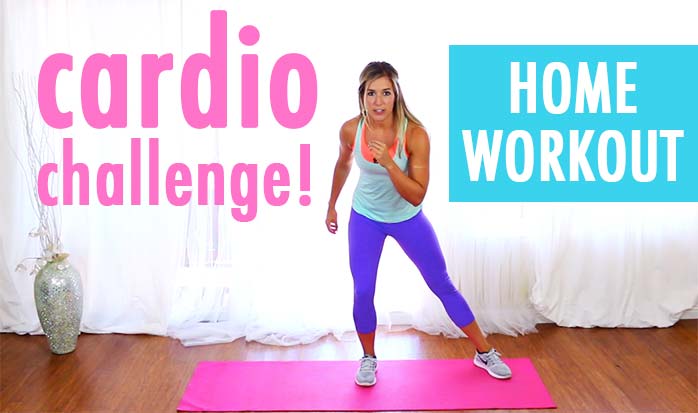 Hey hey, my little whipper snappers!
Today I'm sharing an ALL NEW Cardio Challenge for you on YouTube.
This cardio workout at home is the bees knees. Why? Because you don't need any equipment to buzz through it in just 15 minutes.
Think you're up for the cardio challenge?
GREAT! Let's get started. Watch the video below to see what the moves are and to do them with me.
Remember, beginners – stick to a 30 seconds work, 30 seconds rest timing. For intermediate/advanced – you can increase your work time to 45 seconds on, and 15 seconds rest between exercises.
I used my GYMBOSS Interval Timer, but you can use whatever timer you have. I just like the GYMBOSS one because it's easy to use, loud enough that I can hear it even if I have music on, and it clips on so it's portable.
Click here to get your GYMBOSS Classic Timer:
http://www.gymboss.com/78-2-3-6.html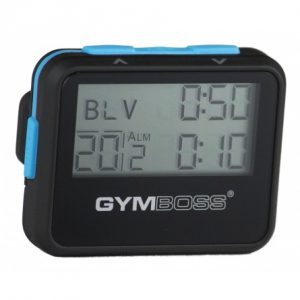 [affiliate link]
Alright, are you ready to go? Okay, cool. Let's get to work.
Your trainer,
Liz
PS – I would LOVE to hear how many rounds you made it through! Leave me a quick comment below and tell me how many rounds you did! I got through 4 myself. 🙂
Oh hey, by the way, I made you a special printable for this cardio workout too!
It takes a little while to make these, so I don't often add them in, but I was feeling a little funky fresh the day I put this out and decided to whip one up for you.
Feel free to pin it, share it or save it on your phone or computer for later.
Hope you enjoy!

https://supersisterfitness.com/wp-content/uploads/2016/10/CARDIO-CHALLENGE.jpg
413
698
Liz
https://supersisterfitness.com/wp-content/uploads/2017/09/SSF-logo-plain-pink.png
Liz
2016-10-04 12:33:46
2016-10-28 10:28:40
15 min Cardio Challenge | Cardio Workout at Home (No Equipment)