Cardio Core Challenge Series
with SSF and Emily Sopo
---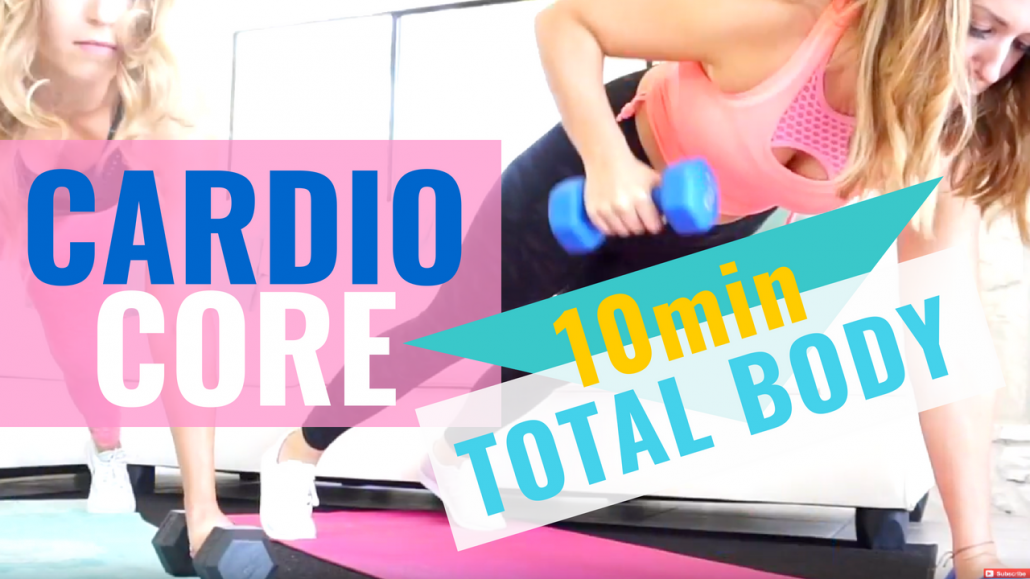 Part 2 of the Cardio Core Challenge series is now up! Enjoy today's workout, a 10-minute Total Body Workout you can do with just one set of dumbbells.
If you haven't heard yet, for this series we're sharing a new video to follow every Tuesday for the next few weeks, and today we're giving you a 10-minute Total Body Workout at home. Grab your dumbbells and let's go!
Emily Sopo is the first trainer involved with the all-new #SSFsweatsquad, and today she'll be helping me through this functional core workout, as well as demonstrating modifications you can try to either take it up OR down a notch in your workout today.
Use this series to help tighten, tone and sculpt your middle section by repeating each workout 2-3x for a full 20-30 minute workout. You can mix and match the workouts in this series, but make sure you do one class 1-2x per week.
Once complete, check in with us over on Instagram! We want to hear from you. You can let us know you're done by tagging #SSFsweatsquad and/or @supersisterfitness and @emilysopo
Can't wait to keep this series going for you girls.
If you like what you see, be sure to let us know and drop a comment!
Love y'all,
Liz
---
PS – Emily made a free Home Workout Blueprint PDF for you to help you organize your workout schedule like a pro. Go here to claim yours, and make sure you subscribe to her YouTube channel for more workout ideas!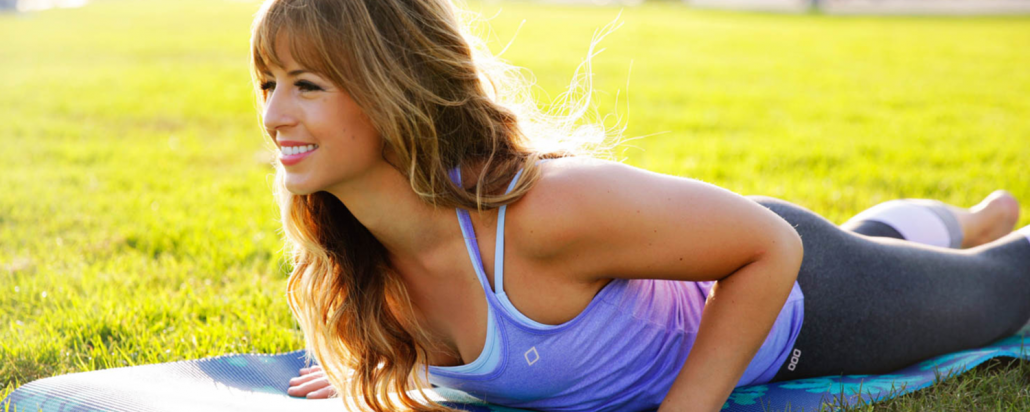 ABOUT EMILY SOPO
Emily Sopo is a personal trainer and group fitness instructor with a Master's degree in Exercise Science. She created Heartmybody to give you her best tips on exercise, nutrition, staying motivated, and more. At its core, Heartmybody is about strong women empowering each other to feel and be the best we can be – physically, mentally, and emotionally.
https://supersisterfitness.com/wp-content/uploads/2018/07/10-min-total-body-workout.png
720
1280
Liz
https://supersisterfitness.com/wp-content/uploads/2017/09/SSF-logo-plain-pink.png
Liz
2018-07-31 11:22:59
2018-08-09 07:39:43
10-min Total Body Workout at Home *Cardio Core Series*