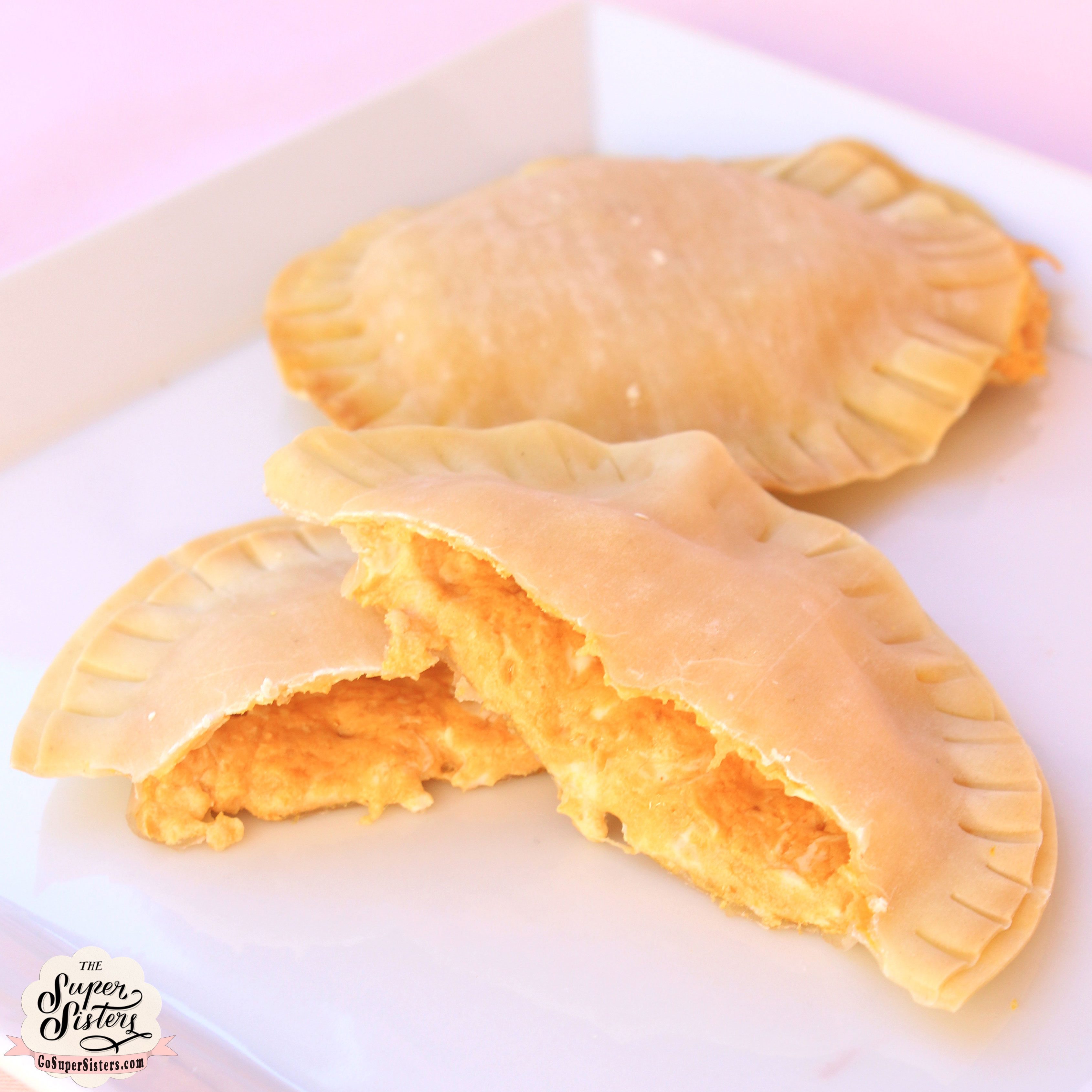 "Liz! Save some of those for mom."
"Sorry, I can't help it. They're too good."
I almost got my head bit off for biting into these babies. I am a ravioli fiend. Back before our fitness days, I would eat those prepackaged cheese-stuffed ravioli and tortellini packs you find at the grocery store, smothered in pesto sauce, partly because it was easy, mostly because it was delicious!
I think Sara created the perfect solution. One of the many reasons I love my sister! She knocked my socks off with this recipe.
These pumpkin raviolis are incredible, the perfect blend of cheesy, pumpkiny goodness. Next on the docket? Create the perfect skinny pesto to top them.
Enjoy!
<3 Liz
Pumpkin Ravioli
Serves 6
8 oz fat free cream cheese
1/2 cup parmesan cheese
1 cup pumpkin puree
1/2 tsp salt
48 circle wonton wrappers
2 egg whites
Preheat oven to 350 degrees and spray a baking sheet with nonstick spray. In a medium bowl, mix first 4 ingredients together. Spoon mixture in to the middle of a wonton wrapper, place another wonton wrapper on top and seal by using a fork to press all the way around the edge. Repeat until you have 24 raviolis. Brush with egg white and bake for 15-20 minutes or until golden. Enjoy!
Servings: 6 (4 raviolis per serving)
Calories: 260
Fat: 3 g
Carbs: 42 g
Fiber: 3 g
Protein: 9 g
https://supersisterfitness.com/wp-content/uploads/2013/11/ravioli.jpg
3378
3379
Liz
https://supersisterfitness.com/wp-content/uploads/2017/09/SSF-logo-plain-pink.png
Liz
2013-11-05 09:27:45
2014-02-11 16:11:13
Pumpkin Ravioli