Cardio Core Series: 
"Tabata HIIT Workout"
with SSF and Emily Sopo
Hey girls! Today we're doing the Tabata HIIT workout at home. Grab your exercise mats and let's go!
This is part of the Cardio Core Challenge series, that'll burn your calories and sculpt your core using just your bodyweight.
If you haven't heard yet, for this series we're sharing a new video to follow every Tuesday for the next few weeks, and today we're giving you the BEST Bodyweight Tabata HIIT Workout. So, buckle up!
For today's workout, we're gonna be doing a Tabata. This is one of our favorite styles of workout to do because it's high intensity interval training which basically means that in a matter of 4 minutes we're going through 8 cycles of 20 sec. of work and 10 sec. of rest, which is going to send your body into the anaerobic system.
We're going to be working through those highs and lows, you're going to push 110% during those 20 sec. of work because it's going to be short and then you're going to repeat anywhere from 2 or 3 rounds today for a 10-12 mins. workout and if you want to go all out, you can do 4 rounds and that's 16 mins. of crazy, sweaty cardio!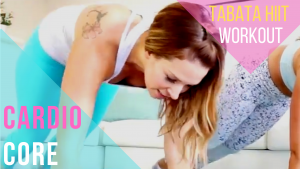 Once complete, check in with us over on Instagram! We want to hear from you. You can let us know you're done by tagging #SSFsweatsquad and/or @supersisterfitness and @emilysopo.
Can't wait to keep this series going for you girls.
If you like what you see, be sure to let us know and drop a comment!
Love y'all,
Liz
---
PS – Emily made a free Home Workout Blueprint PDF for you to help you organize your workout schedule like a pro. Go here to claim yours, and make sure you subscribe to her YouTube channel for more workout ideas!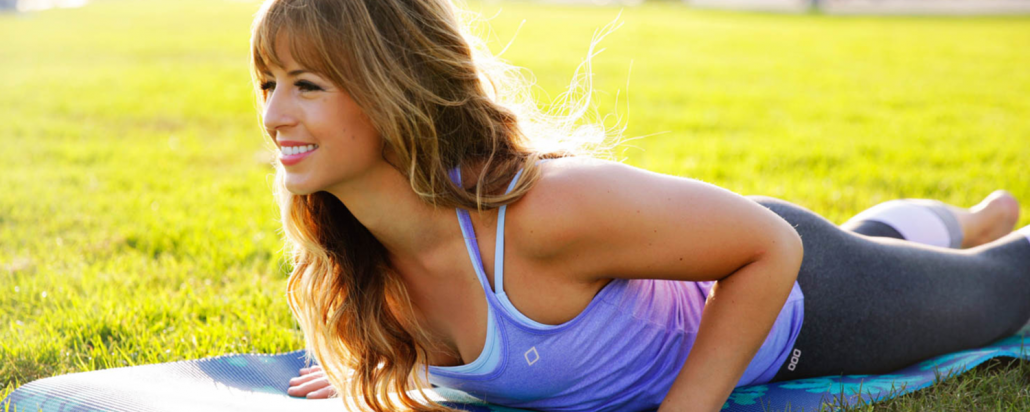 ABOUT EMILY SOPO
Emily Sopo is a personal trainer and group fitness instructor with a Master's degree in Exercise Science. She created Heartmybody to give you her best tips on exercise, nutrition, staying motivated, and more. At its core, Heartmybody is about strong women empowering each other to feel and be the best we can be – physically, mentally, and emotionally.