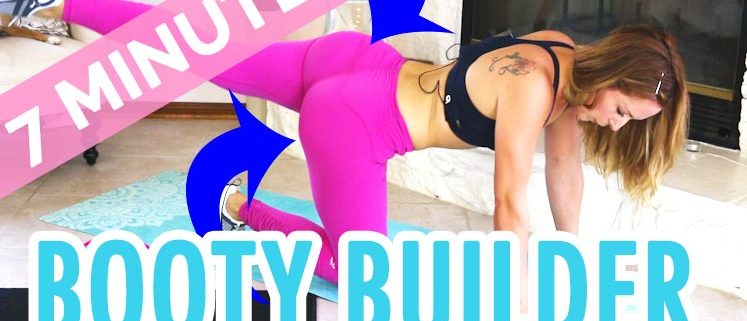 Want to Build A Booty?
Without leaving your living room?
Cool, me too! WHO DOESN'T?! 😉
Today's home workout is the best butt workout for women, and if you don't believe me, try doing 3-4 rounds and then tell me how you feel after… 🙂
Watch the video below, or skip to the bottom of this post to get the written workout routine.
Hope this helps you build those peach booties ladies! If you like this, feel free to share it with your friends or save it for later.
And as always, don't forget to subscribe for more workout videos from SSF. If you want these delivered to your inbox, just sign up for the newsletter and you'll get VIP "first dibs" access to all new content.
Enjoy!
Liz
Today's 7 Min. Booty Builder Workout Routine
Equipment Needed: 1 set of HEAVY dumbbells (I'm using 8 lbs, but go heavier if you're experienced!)
---
1 min. Step Squats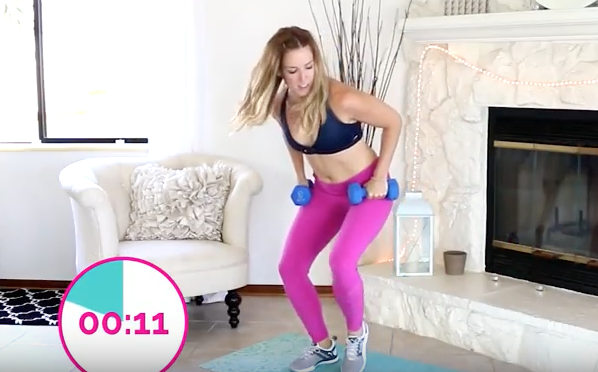 30 seconds rest
1 min. Pulse Squats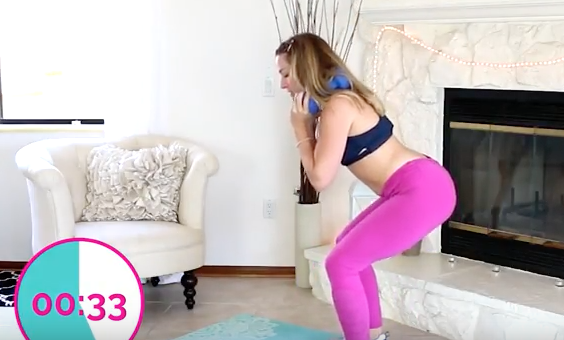 30 seconds rest
1 min. Bridges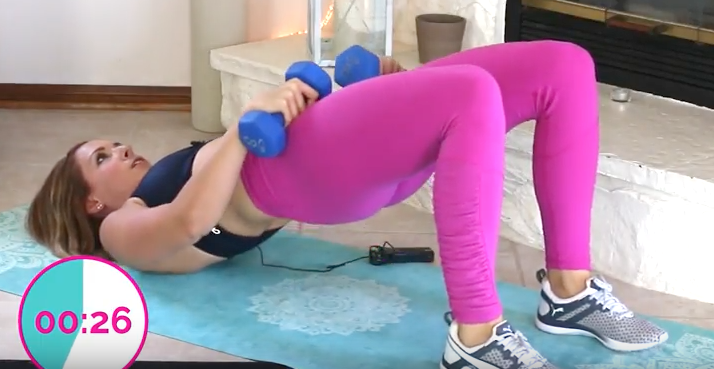 30 seconds rest
1 min. Donkey Kicks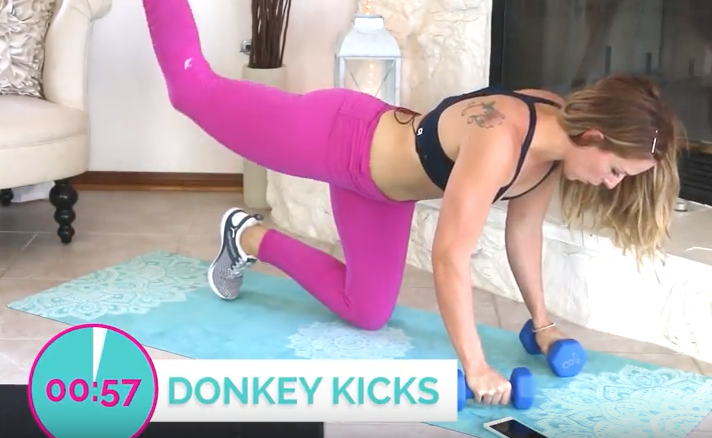 30 seconds rest
1 min. Rainbows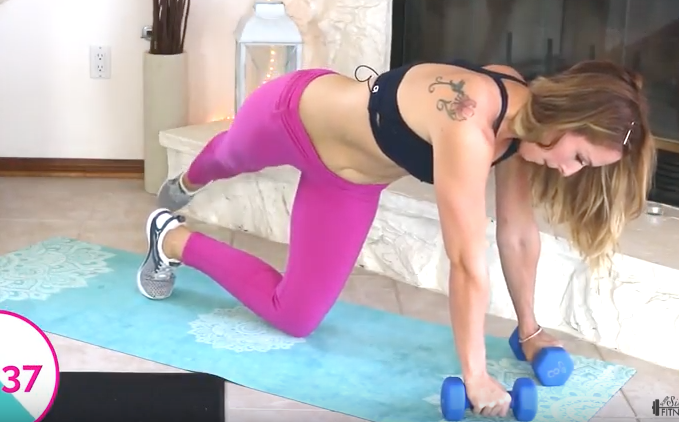 30 seconds rest
REPEAT 1-4 rounds, then stretch!
---
Want to really take your "Booty Building" next level?
Then you need a FULL 12 week workout program. Because just doing one workout here and there isn't going to actually cut it…
You need consistency, the right plan, and to make sure you're using heavy enough weights.
What's heavy enough for you? What's not? I explain everything inside the Bootcamp Community, which includes all your workout materials, tracking calendars, a huge recipe library and more, all geared towards helping you build that booty and sculpt those abs without ever questioning if what you're doing is working.
You will KNOW it's working, because you'll start to see results in just 2-3 weeks, and you'll FEEL the results almost immediately.
It's worked for dozens of women, and if you're ready to go next level, let me help you navigate the way.
See you inside!
Your trainer,
Liz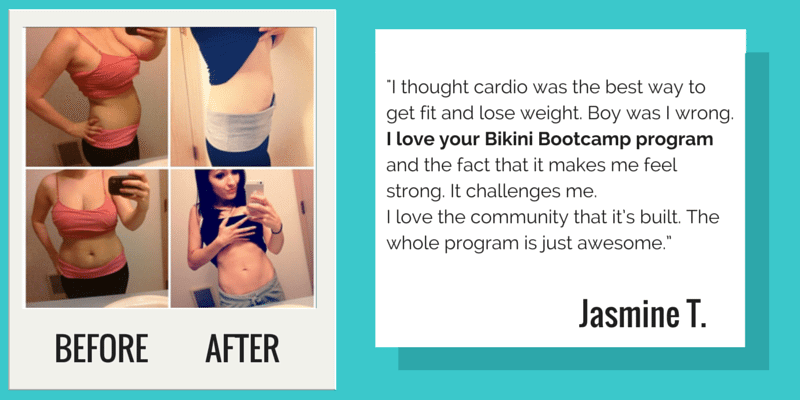 https://supersisterfitness.com/wp-content/uploads/2017/07/7-min-Booty-Builder.jpg
421
747
Liz
https://supersisterfitness.com/wp-content/uploads/2017/09/SSF-logo-plain-pink.png
Liz
2017-07-04 11:56:33
2017-07-20 16:47:45
🍑 7 min. Booty Builder Workout - Best Butt Workout for Women! 🍑