The Unicorn of Moisturizers
Is anyone else having #winterskinproblems?
Here's how I cope with dry skin in 4 easy fixes.
I felt like I needed to share this because recently my skin is so dry, it's going to crack. Even in San Diego, this cold air has really got my fine lines peeking through…
Which I'm not excited about! If anyone out there has the same issue, here's what I've been doing lately that's really been helping.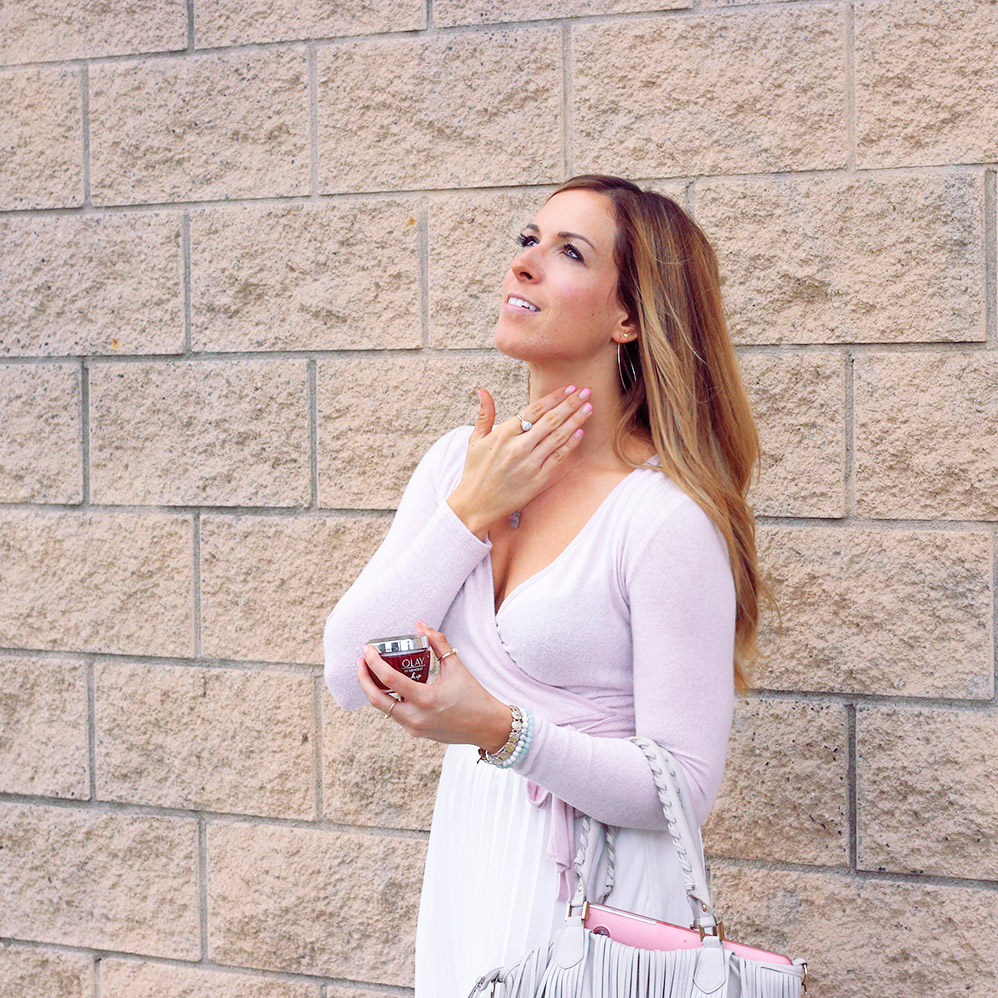 ---
1) Stay hydrated
It's really important to give your body enough water if you're having #winterskinproblems. Being hydrated really helps to nourish your skin and give it more buoyancy, which can help prevent the appearance of fine lines.
I drink at least 3 large water bottles of alkaline water each day, and I notice when I'm not consistent with this habit, my skin gets drier. This is the first thing I do when I'm feeling that way, and staying hydrated is important for a load of other health reasons too.
2) Start a plant-based diet
You already know I'm a fan of plant-based eating, but it's been proven over and over that having a great diet significantly impacts our skin quality.
Having tons of nutrient-dense, plant-based foods like kale, spinach, berries, celery, bell peppers, zucchini, squash, sweet potatoes, arugula, and more can make a HUGE difference in your skin.
3) Stick to a moisturizing routine!
Moisturizing daily is essential. I started looking for an affordable moisturizing solution recently and just discovered Olay Whip.
I've been using it a few times a day and also carry it around with me just in case I need a little boost midday.
So far, it's really been helping.
I'm very pleased with this product so far, so I wanted to share for all you gals out there looking for skincare solutions to help those #winterskinproblems.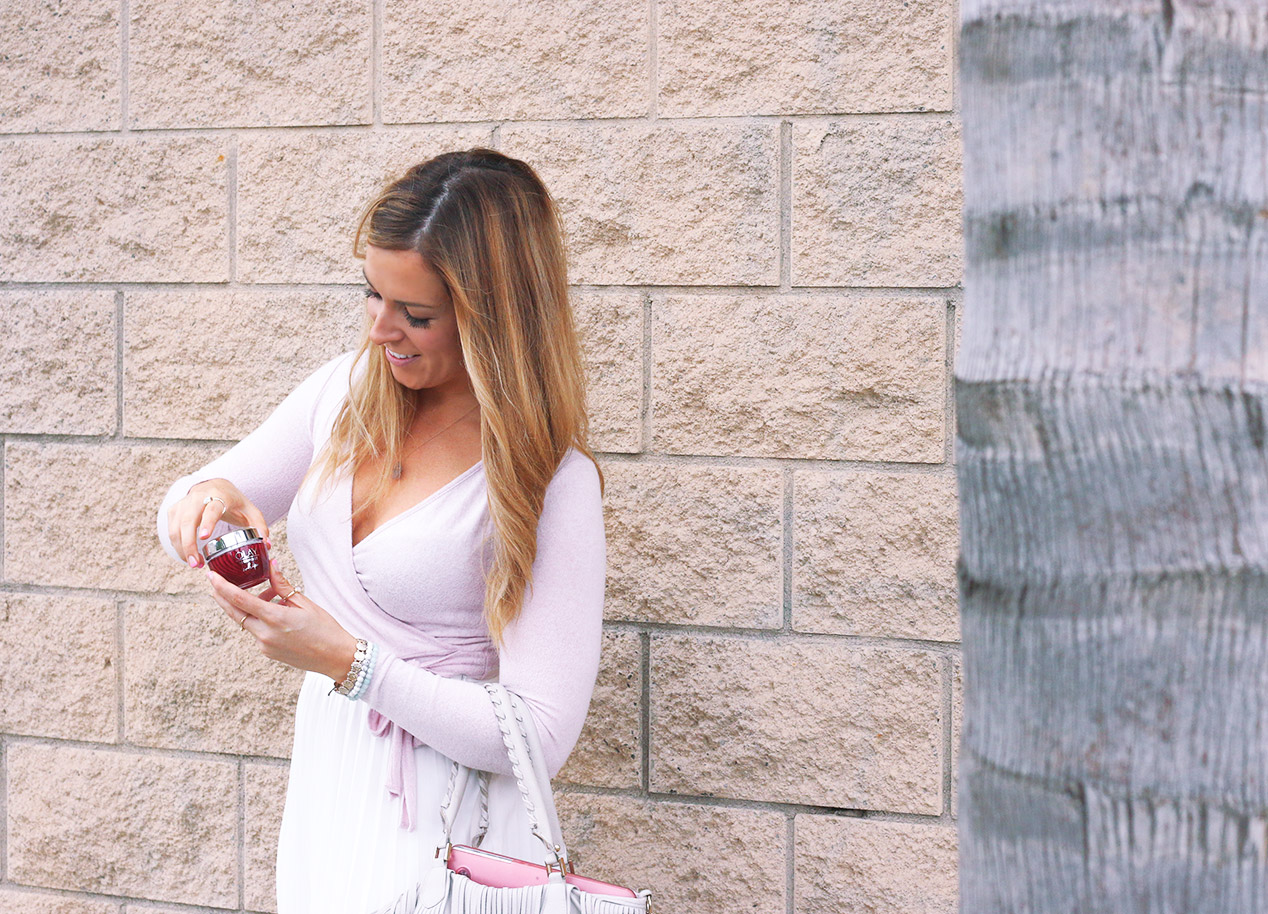 It just came out and is now available online and in store at Walgreens. Try it out and let me know what you think!  
It's light as air, compact and smells nice. Plus, I notice my skin is significantly softer after using it, so in other words, I basically found the unicorn of moisturizers! 😉
4) Take fish oils!
Last but not least, I recommend taking fish oils to help keep your skin hydrated from the inside.
The fatty acids in fish oil give great internal support to the skin and can help cut down on any inflammation. There are loads of other health benefits to taking a fish oil supplement every day, but when it comes to skincare, it's a huge support.
So there you have it!
Those are my top 4 ways to beat those #winterskinproblems, not just for the winter, but all year long.
Hope this helps,
Liz
This content is sponsored by Olay. All thoughts and opinions are my own.  
@Olay @Walgreens #sponsored
This is a sponsored conversation written by me on behalf of Olay. The opinions and text are all mine.
https://supersisterfitness.com/wp-content/uploads/2018/02/Olay-Whips-square.jpg
998
998
Liz
https://supersisterfitness.com/wp-content/uploads/2017/01/SSF-logo-plain-white.png
Liz
2018-02-01 13:03:58
2018-02-06 11:26:34
How To Beat Winter Skin Problems + Olay Whips Review