Are you sitting down?
If not… get there fast.
This recipe is literally gonna blow your socks off so hard and so fast that if you're not already sitting in a chair, I'm literally concerned for your safety.
I don't want your sock-knocking trajectory to blow you straight through the roof.
You might be thinking, "Yeah right, NO recipe is THAT good, LIZ."
But you, whoever you are, would be wrong.
This one is. I'm legit salivating as I'm writing this just thinking about it's tasty, fudgey goodness in my mouth.
I realize that sentence out of context does NOT sound PG.
But regardless, if you love chocolate as much as I do, you should really consider having a paramedic on call just in case you faint from chocolatey tastebud overload after taking your first sensuous bite.
Homemade Fudge Brownie Protein Bars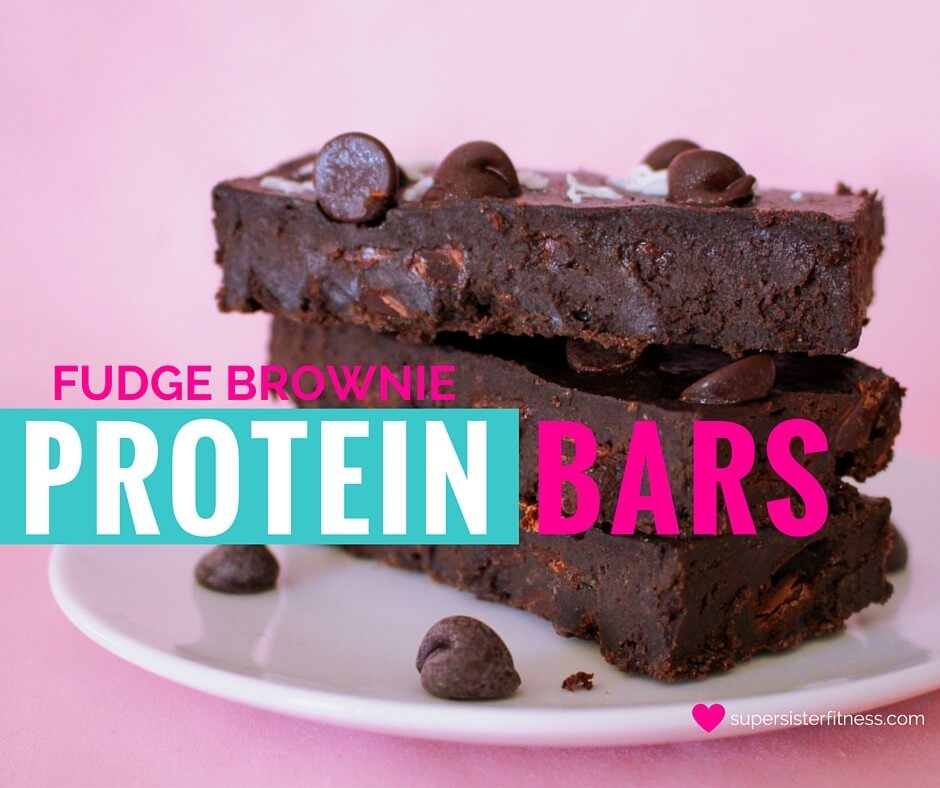 This recipe is clean, lean and uses only real food ingredients.
It uses un-denatured chocolate whey protein from New Zealand, the highest quality protein available on the planet. Want to know more about where we get ours and why this kind of whey is the ONLY one we'll put in our bodies now?
Fill out this interest form and I'm happy to tell you more, plus show you how to get yours for a discounted price.
I highly, highly recommend using a food processor for this recipe to make it as smooth and rich as possible for best taste. But if you don't have a food processor, you can also use a high-powered blender.
Just make sure you blend the bajeesus out of it until it's ULTRA smooth.
Like smoother than smooth.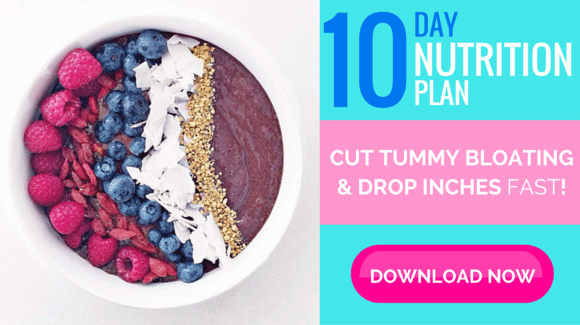 Other than that, just keep in mind the chocolate chippies on top are optional. But I don't recommend leaving them out of the bars themselves. It'll taste better with a few in there, trust me.
And if I were gonna make this again, I would def use mini choc chips. They're cuter and less warty-like…
Never thought I would use dark chocolate sensuality and "wart-like" references in the same blog post.
But like my sister always says, there's a first time for everything.
Once you taste these, you'll be done looking for other recipes — I can promise you that. This one wins the golden spoon award and takes home the grand prize of ALL great brownie bar battles.
Warning: Not kidding about your socks. Please make sure you're wearing a pair you don't really like before you make this recipe because they're legit gonna be blown to smithereens.
Enjoy 🙂
Liz
---
Protein Brownie Bars
Ingredients
1 1/2 cups black beans (1 15-oz can, drained and rinsed very well)
3 tbsp dutch or regular cocoa powder
7 tbsp chocolate protein powder (I used Isagenix – IsaLean Vanilla)
pinch of salt
1/3 cup pure maple syrup or agave or honey
2 tbsp coconut sugar (or pinch of stevia)
3 1/2 tbsp coconut or vegetable oil
1 tbsp pure vanilla extract
1/2 tsp baking powder
1/3 cup to 2/3 cup chocolate chips (Not optional; omit at your own risk.)
Instructions
Preheat the oven to 350 F. Combine all ingredients except chips in a high-quality food processor, and blend until absolutely and completely smooth. (A blender works if you absolutely must, but the texture and taste will be much better in a food processor.) Stir in the chocolate chips. Pour into a greased 8×8 square pan. Optional: sprinkle extra chocolate chips over the top. Cook the homemade chocolate protein bars 16 minutes. They will still look underdone when you take them from the oven, but this is okay. Let cool, then pat down with a pancake spatula. Refrigerate overnight. The bars will have firmed up and are now ready to cut and eat. Store leftovers in the refrigerator. Makes about 10 bars.
https://supersisterfitness.com/wp-content/uploads/2016/03/2-INGREDIENTPROTEINPANCAKES.jpg
788
940
Liz
https://supersisterfitness.com/wp-content/uploads/2017/09/SSF-logo-plain-pink.png
Liz
2016-03-02 11:40:14
2017-04-20 19:30:10
Healthy Protein Brownies Recipe | Homemade Fudge Brownie Protein Bars