HIIT Full Body Workout | Cardio Core Series
with Emily Sopo
Hey girls! Today we're giving you the HIIT Full Body Workout. This bodyweight HIIT workout will bring big results at home in just 5 minutes. Using your bodyweight, this HIIT full body workout at home is great for getting quick cardio and total body sculpting in. So, buckle up!
Also check out what's in Emily's gym bag – these simple gym bag essentials will help you stay on track, even if you have a busy schedule! As a CPT, Emily keeps these items with her so she's ready to workout any time, anywhere.
For today's workout, we doing a four (4) move fat burning HIIT workout. One thing's that essential before you do this workout is that you've warmed up. We're going to get in a straight dynamic movement so it's important for you to warm up. We'll be doing one (1) round in this video, but you should do it in four (4) rounds and it'll only take you 20 minutes and you're gonna get in an awesome burn.
Let's start with Lunge Jumps. Assume a lunge position by placing 1 foot in front of the other and bending at the knees. Use your legs to push off in a jump. While in mid-air, switch the position of your feet, placing the forward leg behind you and the formerly rear leg in front of you. You can always do the Lunge Back if you need to and try to finish it stronger than you started.
Next, Curtsy-Squat-Jump. While standing, step your left leg behind you, reaching to the right,  bending both knees as if you were curtsying. Make sure your front knee is aligned with your front ankle. Return to standing, and do it with the right leg, alternately.
Third exercise, Climber Push-Ups, on the ground. While on a push-up position, put right knee in toward chest. Then extend leg behind you and then immediately bring left knee in toward chest. Do it as if you're 'mountain climbing' while you're in a push-up position. Repeat it side by side, keeping elbows by sides.
Final exercise, Side Plank. Bring your hands down (like push-up position), then hop forward and hop back then side plank (raising your other arm). Again, hop forward and hop back, then plank on the other side. Tip: Bring your feet wide when hopping forward to make room with the hop.
And that's it! Again, do this for four (4) total rounds and I recommend a minute of recovery between each round. This workout's intense and you're going to need some rehydration, so you guys gotta go check out Gatorade's new zero-sugar sports drink! It's a great option for helping you fuel and hydrate before, during and after your workout. Gatorade Zero has the same electrolytes that help you retain fluid and stay hydrated, so get yours below in all three flavors: Lemon-Lime, Orange and Glacier Cherry!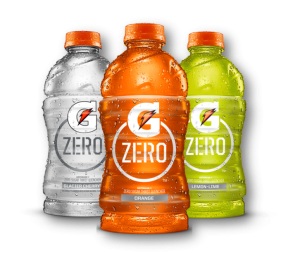 Once complete, check in with us over on Instagram! We want to hear from you. You can let us know you're done by tagging #SSFsweatsquad and/or @supersisterfitness and @emilysopo.
Can't wait to keep this series going for you girls.
If you like what you see, be sure to let us know and drop a comment!
Love y'all,
Liz
---
PS – Emily made a free Home Workout Blueprint PDF for you to help you organize your workout schedule like a pro. Go here to claim yours, and make sure you subscribe to her YouTube channel for more workout ideas!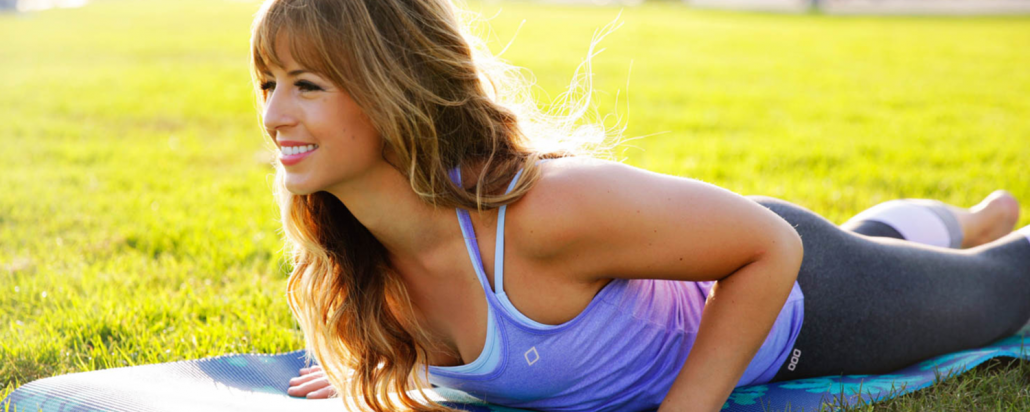 ABOUT EMILY SOPO
Emily Sopo is a personal trainer and group fitness instructor with a Master's degree in Exercise Science. She created Heartmybody to give you her best tips on exercise, nutrition, staying motivated, and more. At its core, Heartmybody is about strong women empowering each other to feel and be the best we can be – physically, mentally, and emotionally.