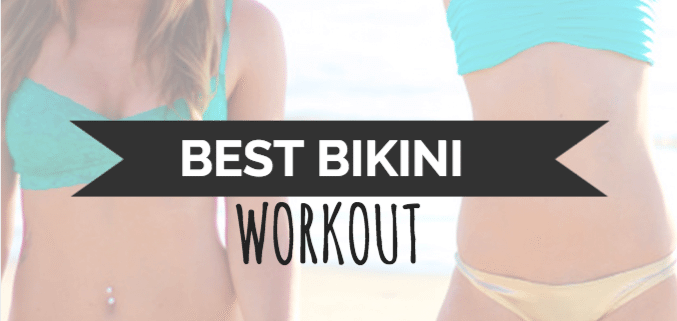 Have you ever heard the saying summer bodies are made in the winter?
Well, it's true! No matter what time of year it is for you, anyone can still make massive progress on their health & fitness goals…
Don't wait to get in shape because feeling confident and proud of your body year-round is one of the BEST gifts you can give yourself.
NOW is the time to start working on your fitness to ensure you can safely reach your fat loss goals without rebounding and gaining weight back by following crazy crash diets and extreme workout fads.
In order to get where you're trying to go, we know you're going to need the best bodyweight bootcamp workout plan.
That's why we put together this free 7-day workout plan and Starter Guide download, our gift to you!

So what should you do?
Well, let us ask you this first…
Have you been doing the same old boring workout routine? Are you starting to feel a little burnt out and discouraged?
Or, have you not even been working out at all for a while?
If this is you, don't worry, we've got you covered…
Regardless of where you're at, if you don't already have the self confidence and fit, sculpted body you're after, you're going to have to switch it up to get the results you really want.
But that doesn't mean you need to spend hours at the gym or on the treadmill each day.
In your 7-Day Bikini Bootcamp Challenge, we're going to share a simple 3-step workout strategy that gets bikini body results fast.

It's really easy…
You will combine these 3 strategies and get awesome results:
1) Strength training (using "CFM" circuits — we will explain more inside)
2) Cardiovascular training (but it's easier than you think)
3) Active rest (to prevent injury and burnout)
By combining these 3 types of training — we will boost your metabolism and transform your body into a fat burning machine. And guess what? We've taken all the guess work out of it for you inside this free conditioning plan.
Jumpstart your results with our 7-Day Bikini Bootcamp Workout Challenge — just tell us where to send your free downloads and workout videos!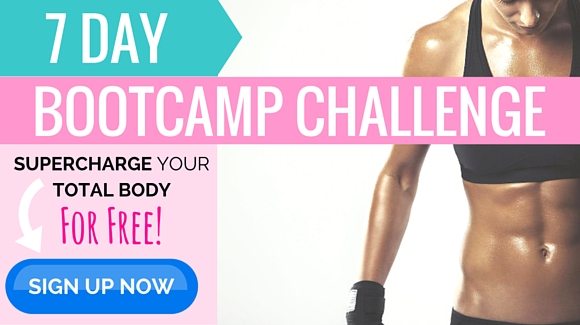 Click the big button above to get your free downloads now. You'll be sent a new daily workout video every day for 7 days as well.
Make sure you use your BEST email so you don't miss a beat and you'll be on the fast track to success.
See you inside,
Liz & Sara
https://supersisterfitness.com/wp-content/uploads/2015/03/BEST-BIKINI-WORKOUT.png
507
677
Liz
https://supersisterfitness.com/wp-content/uploads/2017/01/SSF-logo-plain-white.png
Liz
2015-03-24 10:26:19
2016-04-25 16:29:33
Free 7 Day Bikini Bootcamp Plan |The Best Bikini Workout